Fun stuff for kids to enjoy in the great outdoors.
Join us for a FUN FILLED day of interesting and interactive activities.
Six A M A Z I N G workshops across four sessions, with a Welcome to Country start:
Indigenous Art/Culture; This art class is a unique insight into traditional Aboriginal art and the use of traditional paints. Using ochre, children will complete an art piece based on traditional symbols. Children and parents crush the ochre and blend this powder with water forming a paste. The ochre paint is then used to create their final art piece. https://www.southernculturalimmersion.com.au/
Water Bugs; Join our Vet, Dr Kathy in finding out what's living in our creek. Children will collect water samples using a net and then explore and identify what bugs can be found and identified.
Biodiversity; Lets be Tree doctors, spend time with Chris Hall who has been teaching our local kids about the importance of plants for habitat for over 20 years. This hands on learning experience will have children using all their senses to explore our local park and identify some local plants.
Worms, Worms, Worms; Eat dirt, poo dirt, wriggle forward.... join Worm lady, Tracy in this fun, hands on and educational session about the amazing qualities of worms in recycling food waste at home. Children will get up close and personal to her worms and can even take home some worms to set up a worm farm at home.
Nest Box building; Teacher Jim will provide the tools and guidance for children to build a nest box. Hollows are really important for habitat and in this session children will actually build a box to provide a home for an Aussie bird or a small arboreal mammal.
Revegetation; Get your hands dirty and join Stephen from the Upper River Torrens Landcare Group to plant natives along the riverbank at the park. We are helping Adelaide Hills Council increase species diversity and creating healthy waterways in our catchment.
If you book 4 sessions, get $5 off by using the code BOOK4
All participants MUST be accompanied by a supervising adult during the sessions. NB. Younger kids are welcome (at no charge).
There is no cost for parents/caregivers.
Home baked goods with Coffee/tea and BBQ lunch will be available to purchase on the day.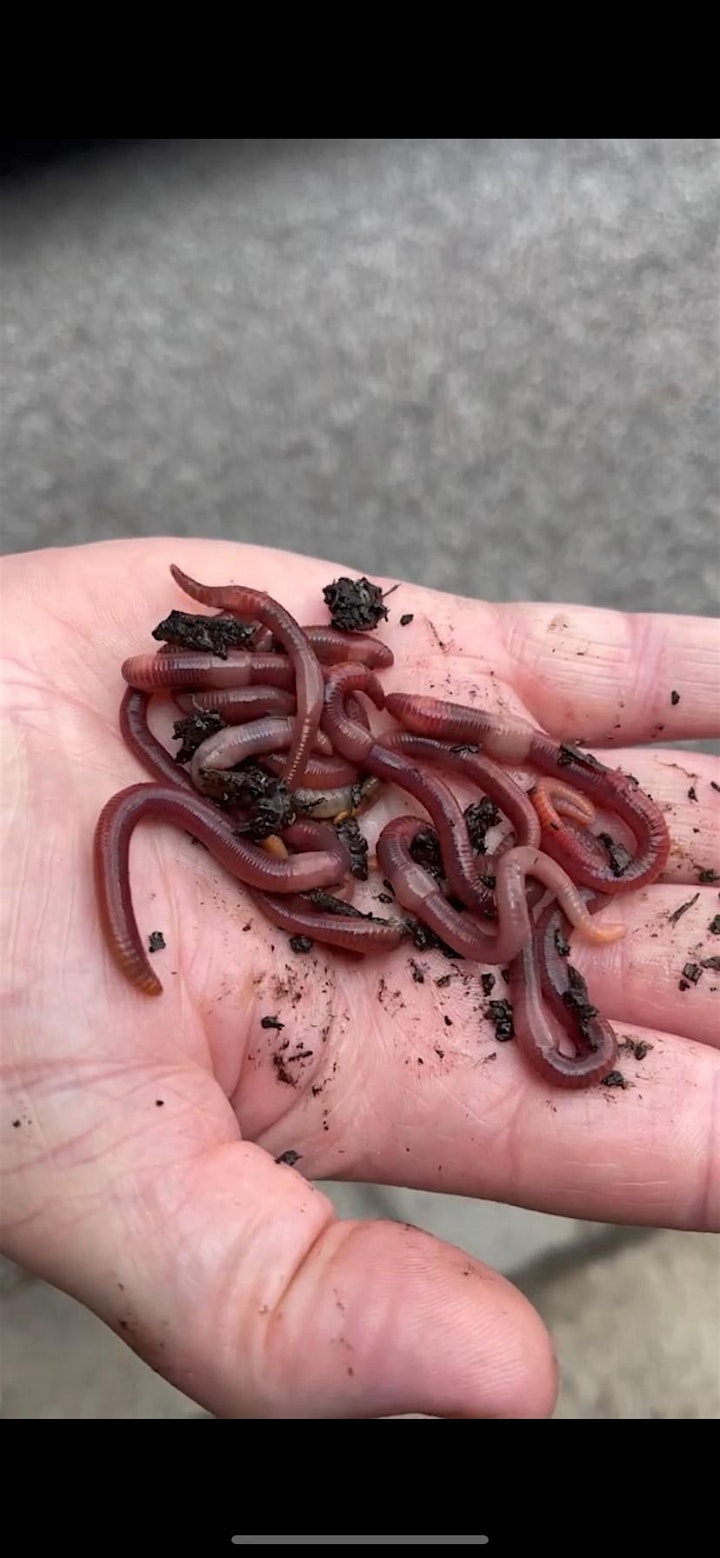 Get up close and personal with these amazing creatures. Learn all about worms in a fun session to inspire everyone to reduce their waste.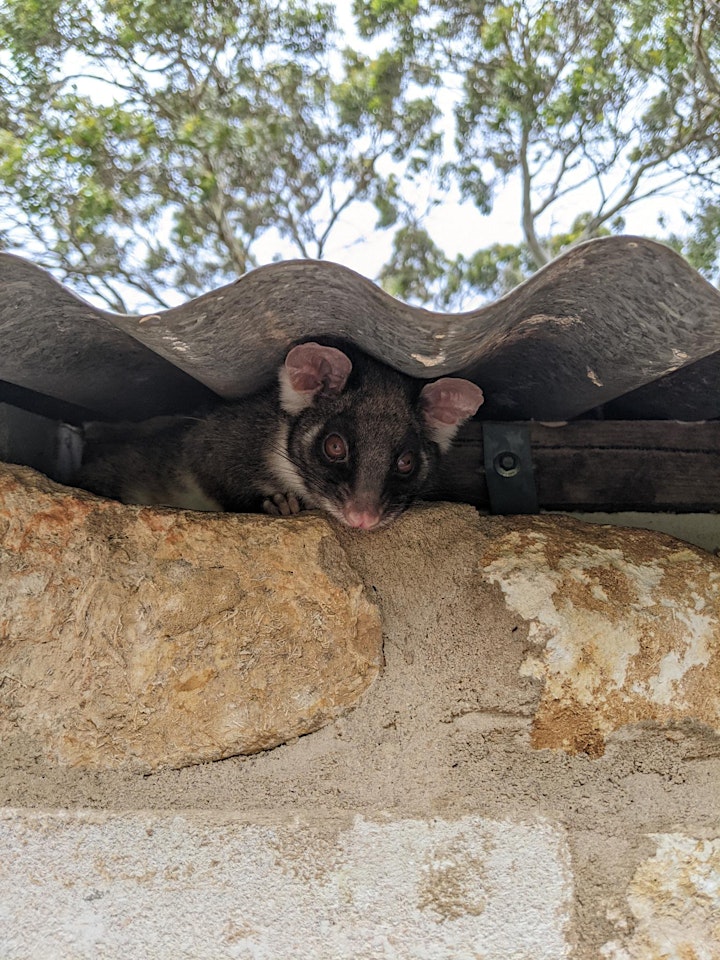 Hands on learning using hand tools: Come and make a nest box for our native birds and possums. Over 130 Australian species rely on tree hollows. Help our wildlife, build a box for your local park.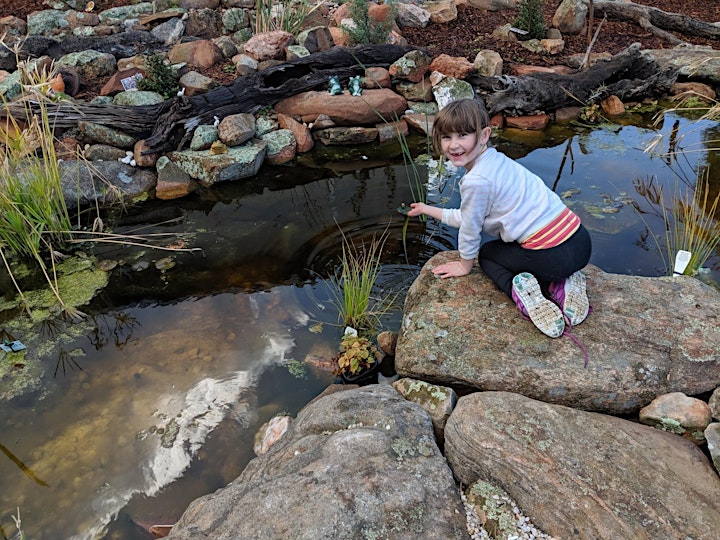 Whats living in our creek. Using nets, kids collect some water and use magnifying glass (plastic) to find macro inverterbrates and then see if they can identify them.