Local gardeners and cooks share their favorite herbs for online displays with The Semaphore Pantry
This is promoted as a online event, not as an exhibition. Patrons and community members who would like to share / display herbs in pots or cuttings during the Nature Festival can contact David or Andrea prior to the Festival, at the Semaphore Pantry on 8242 5569 or sema4pantry@adam.com.au.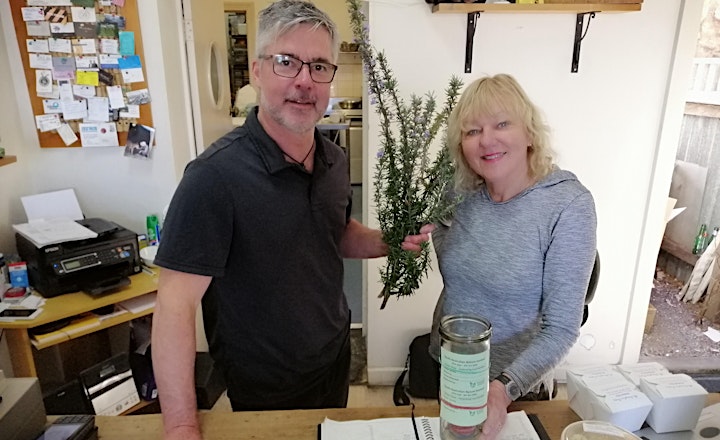 The display is supported by members of the Semaphore Compost Network which is a partnership between cafes and community and home gardens where leftover food is turned into soil and plants and returned again as food for people and other creatures.

Artwork provided by Kalyna & Bob from SpinFX AustrAliA, community artists based in Port Adelaide