Patrons of the Drummer Boy Café share their most loved cacti to celebrate daily cactus life
When Cacti Visit The Port – each day another cactus with character is showcased by patrons of the Drummer Boy Cafe. Each plant arrives with a story of its life in relationship to the world of humans. Daily promotion on Facebook will herald each plant in a pot and help us reflect on our relationship to nature.
Regular diners at the Cafe will share their table with one of the visiting plants. Café bookings as normal. This is promoted as a online event, not as an exhibition. Patrons and visitors who would like to share their plants during the Nature Festival can contact Libby prior to the Festival, via the Café on 0492 823 247, or cafe@drummerboy.com.au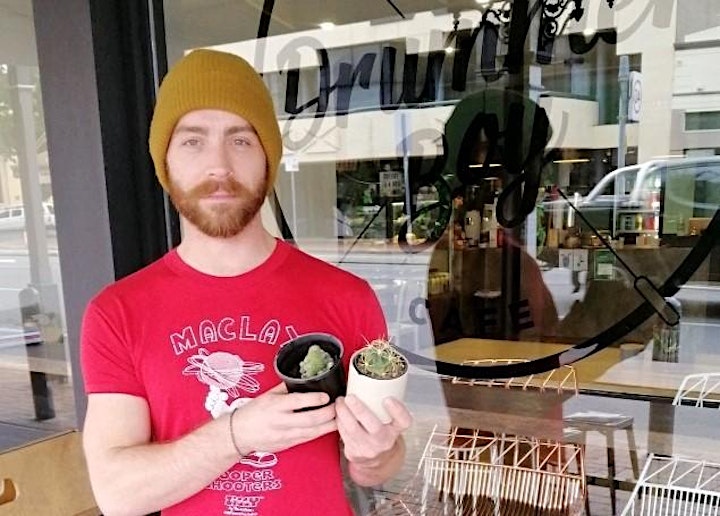 This is an online event held over the Festival time period. If people want to visit the cafe where the cacti are located they can contact cafe directly. Its not meant as an exhibition. Diners that week will simply share their table with a (cactus) plant provided by community members / cafe patrons.
Includes online artwork by Kalyna & Bob from SpinFX AustrAliA, community artists based in Port Adelaide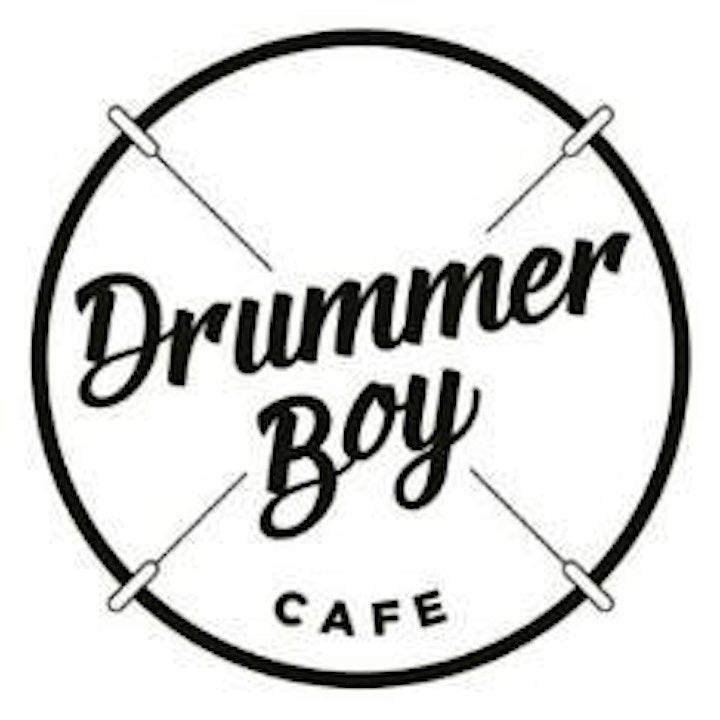 The display is supported by members of the Semaphore Compost Network which is a partnership between cafes and community and home gardens where leftover food is turned into soil and plants and returned again as food for people and other creatures.