A qualified garden designer and urban nature expert will take you through key steps towards more nature around your own home!
The perfect workshop for people who want to enjoy more nature at home. Especially if you're so busy you just don't know where to start. Celeste will introduce some simple principals that will help you achieve RESULTS!
This personalised workshop is about bringing more nature into your life in ways that work for YOU. Whether you want to get to know your local wildife better, to grow fresh herbs, or try indoor gardening. There are ideas to suit everyone! Come ready with your questions and remember to bring a notebook or electronic device to record ideas and smart solutions. A worksheet is also provided.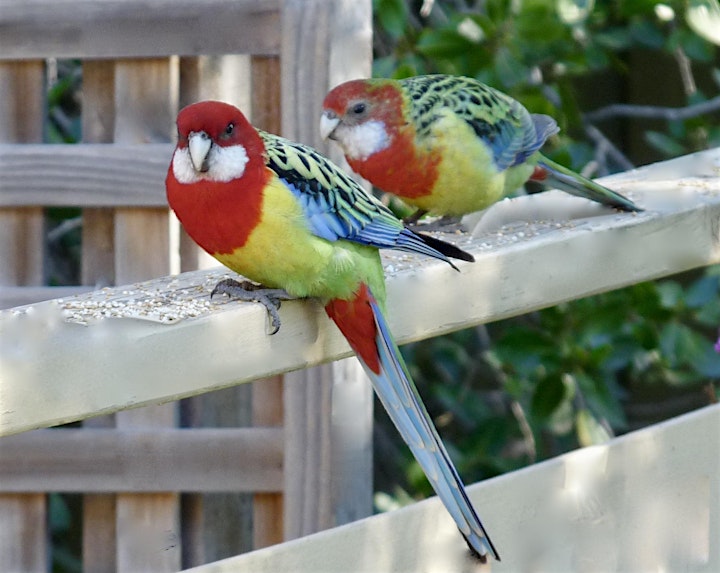 Celeste Hill is your guide for this event. Celeste is currently completing her PhD at the University of Adelaide, where she researches urban nature and its value. She holds a Bachelor of Science (evolutionary biology) with honours in ecology. She is passionate about finding ways that humans and wildlife can thrive together. Celeste also has a Diploma in Garden Design. Having designed gardens and worked for many years as a horticulturist, she is ready with a wide range of practical ideas to suit any situation.
Come and tap into this wealth of insight... and take away your new inspiration for brining nature home!
Accessibility
Neuro-diversity welcome
Wheelchair accessible
All children must be supervised by an attending adult.
Where do we meet? See the map below...